If you are thinking about going camping for the first time, or are planning your next camping trip for your annual family vacation, then you need to make yourself the ultimate camping essentials checklist.
You may not have time to actually do that, so I have taken the initiative to create a camping checklist so you are able to get everything together as well as planned and ready for when you take off.
Your camping items will vary depending on who you are going with or if you are braving the wilderness alone, so if there is something on this camping checklist that you do not need, like specific camping gear that you can do without because it is too bulky, then whip it out and go with just the essential items that will get you through!
Whether you are going tent camping or car camping, you will be able to get all the camping gear you require before driving off for your vacation.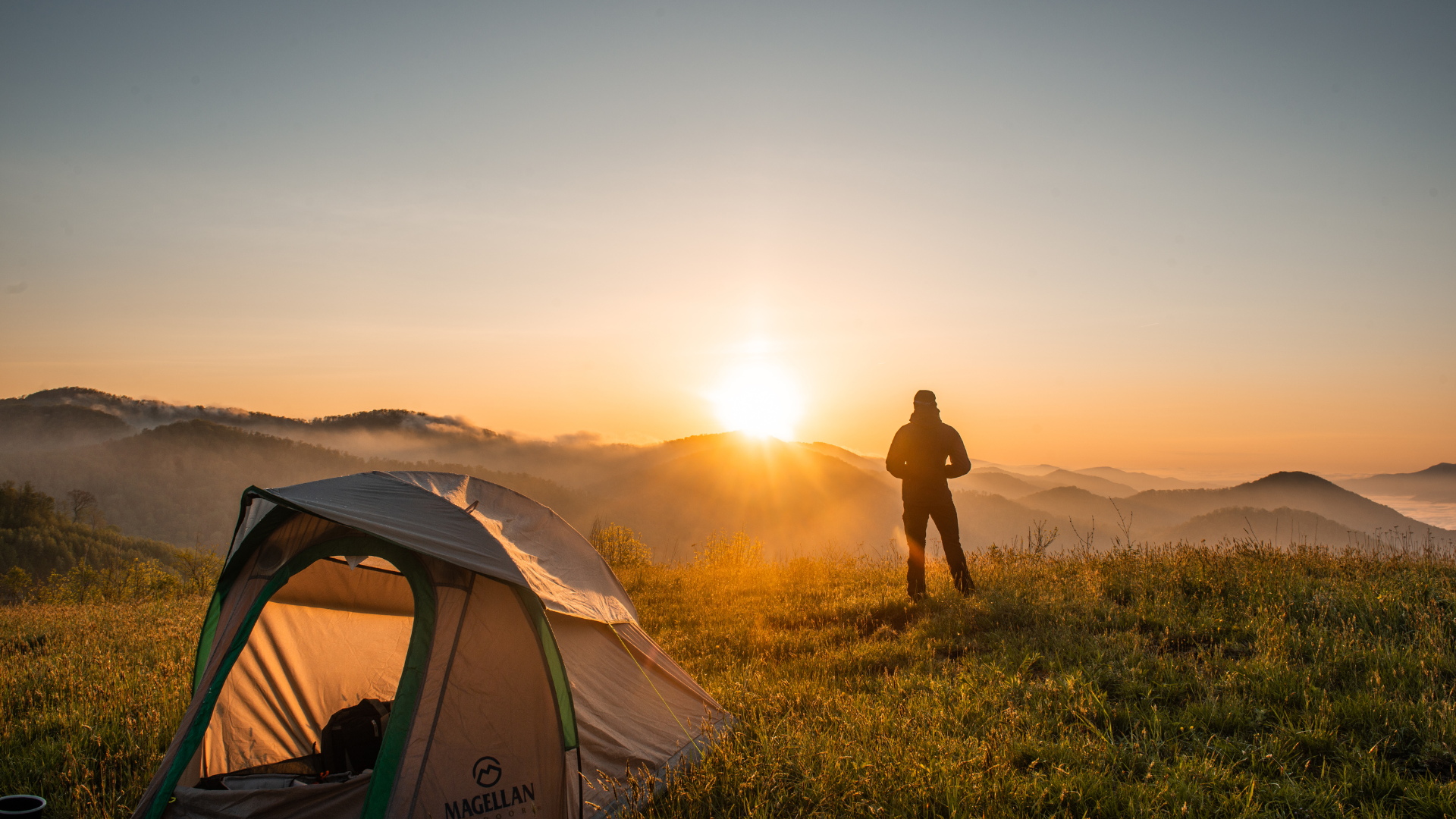 Shelter & Bedding
A winning combination, these two things you will definitely need to take camping, simply because you need to be sheltered from the elements, no matter what time of year you go.
Nighttime will bring cooler temperatures, so that needs to be a factor in what you need to bring, as well as what the weather will be in your location. Those winter months can be incredibly harsh, this means that you may want to avoid this time of year.
Items To Bring
Bringing just a sleeping bag and tent will not set you up for the night, you need to think about additional essential items such as tent pegs (don't forget to bring spare pegs/extra stakes just in case), a groundsheet/tarp, various sleeping bags (if you are with the family).
A camp bed or an air mattress will be incredibly important if you would like to be elevated off the floor, a super soft/firm pillow too, and of course, who could forget a hot water bottle for those chilly nights.
These are basics that you need to bring camping as they will help you have a restful night's sleep and keep you sheltered from rain, snow, sleet, and hot sun during the day.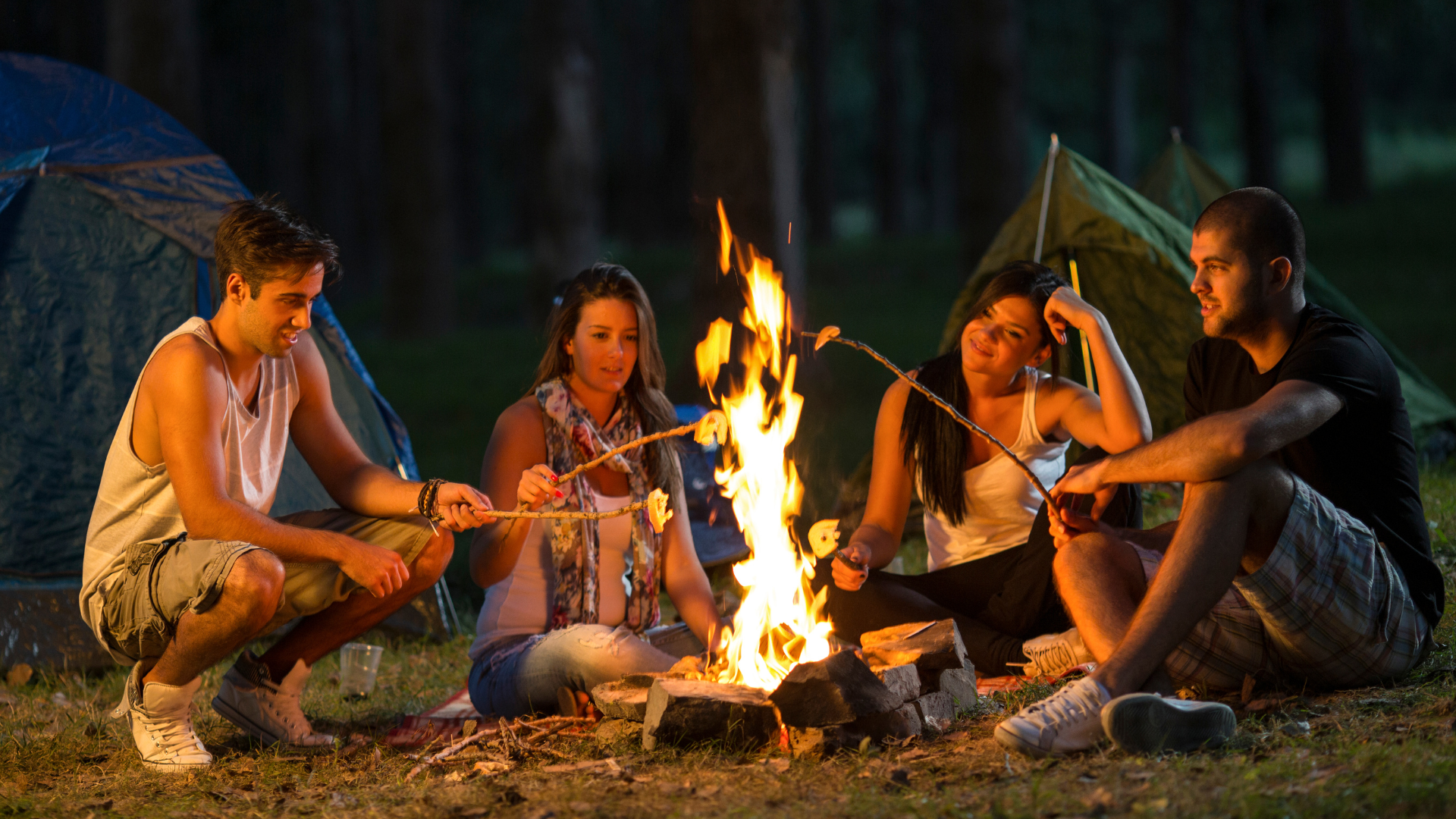 Camp Cooking
It's not a real camping adventure without sitting around a fire cooking the food you bought/caught that day. It creates a great atmosphere, but despite the cozy feeling you can get, you need to remember all your cooking equipment otherwise you will find yourself with some food that can't be eaten.
Items To Bring
Your ultimate camping checklist will not be complete without your foodie items. Pots and pans are a staple for cooking over a fire, also don't forget your cooking utensils, you won't be turning the food with your bare hands. You'll be able to pick up specific camping ones that would be better suited to camping.
If no picnic table is at the site you are going to, then you may want to bring along a folding table to help with preparing the food as well as putting the food on, this will make it easier so you don't have to balance your plate.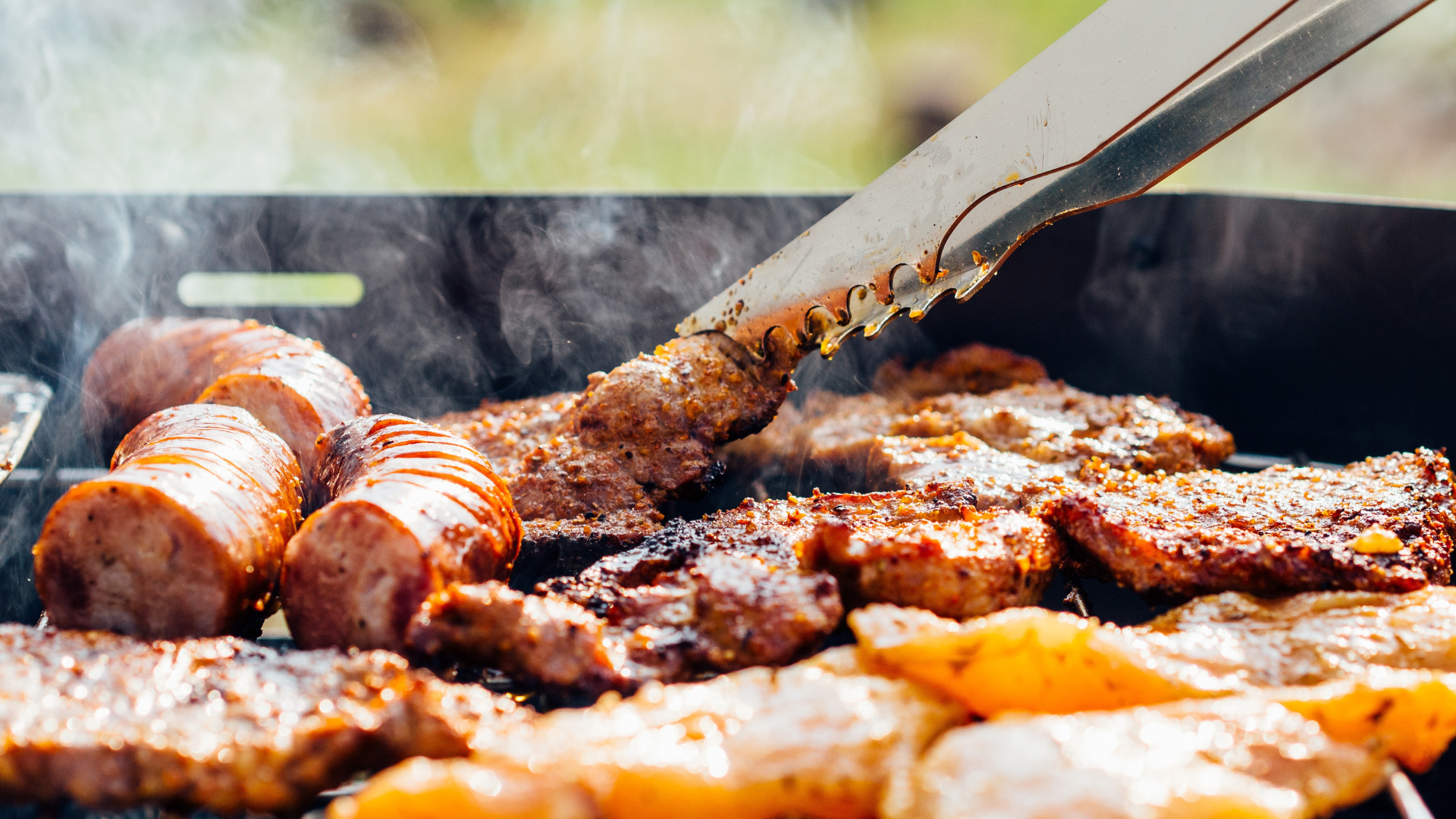 Bring some plastic bins to put your plastic crockery in to make sure they aren't being bashed around in your bag. A tin opener and corkscrew will take you far too.
Cooking everything yourself? Your camping essentials wouldn't be complete without matches, a good lighter, a mini barbecue to do some grilling, and fuel (for which you can find details on sites like sunshineoilco.com). Water purification tablets will help you in a pinch too, you don't want to pick up a bug from a nearby stream, and this will make sure that you remain safe.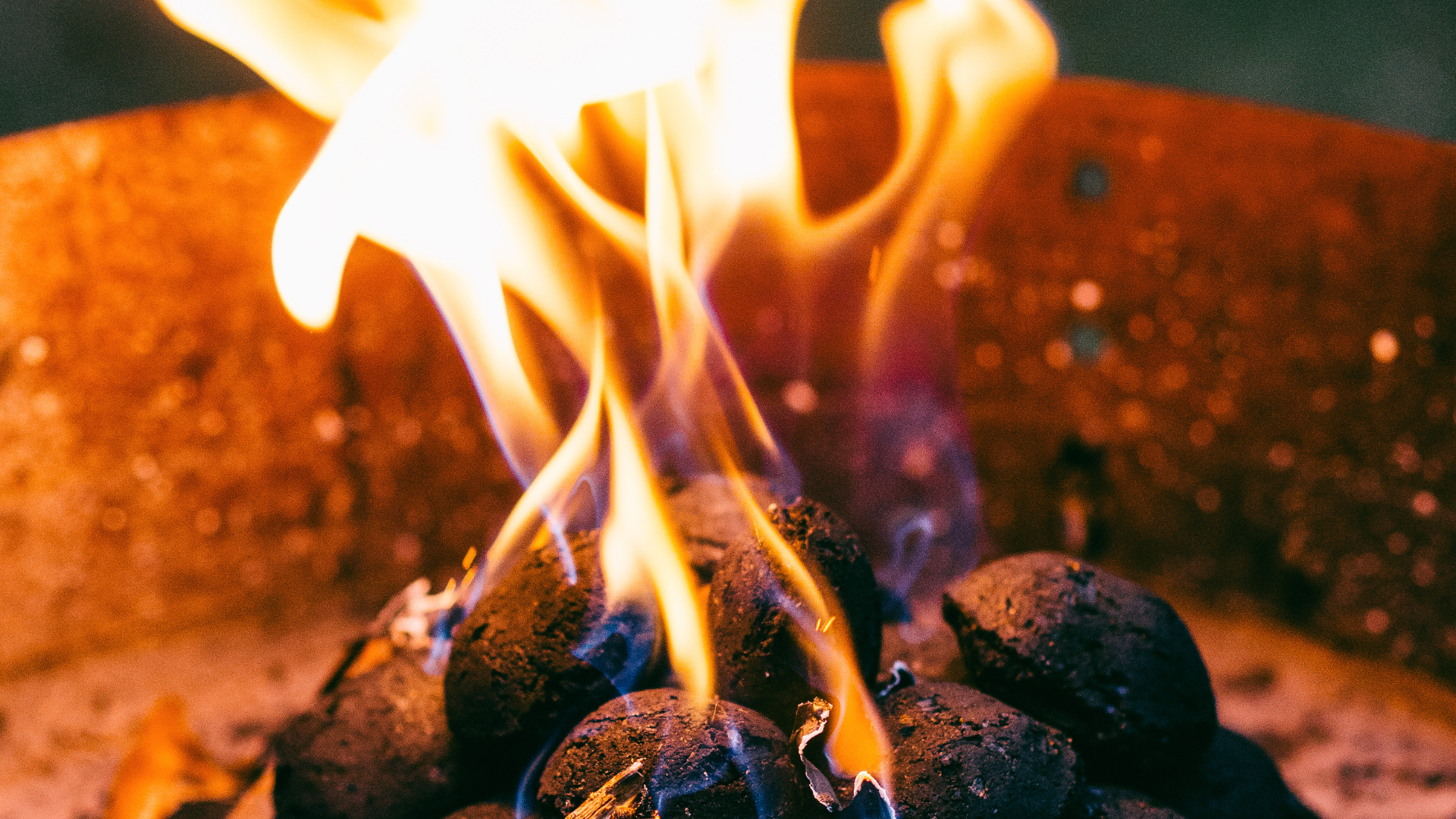 You Could Also Look At Bringing
Napkins
Paper Towels
Tea Towels
Kettle
Jug
Potable Water
But that is a preference thing, you may not need them, or you may only have a use for one as other items you have can be used as substitutes.
Toiletries
Just because you are roughing it in the outdoors, does not mean you can give up your toiletry camping essentials. Your camping trip would not be complete without those little things that keep you connected to civilization.
It may not be classed as toiletries but don't forget to pack a first aid kit in your washbag, anything can happen. You do not want someone to fall ill or get hurt and you don't have a first aid kit to hand.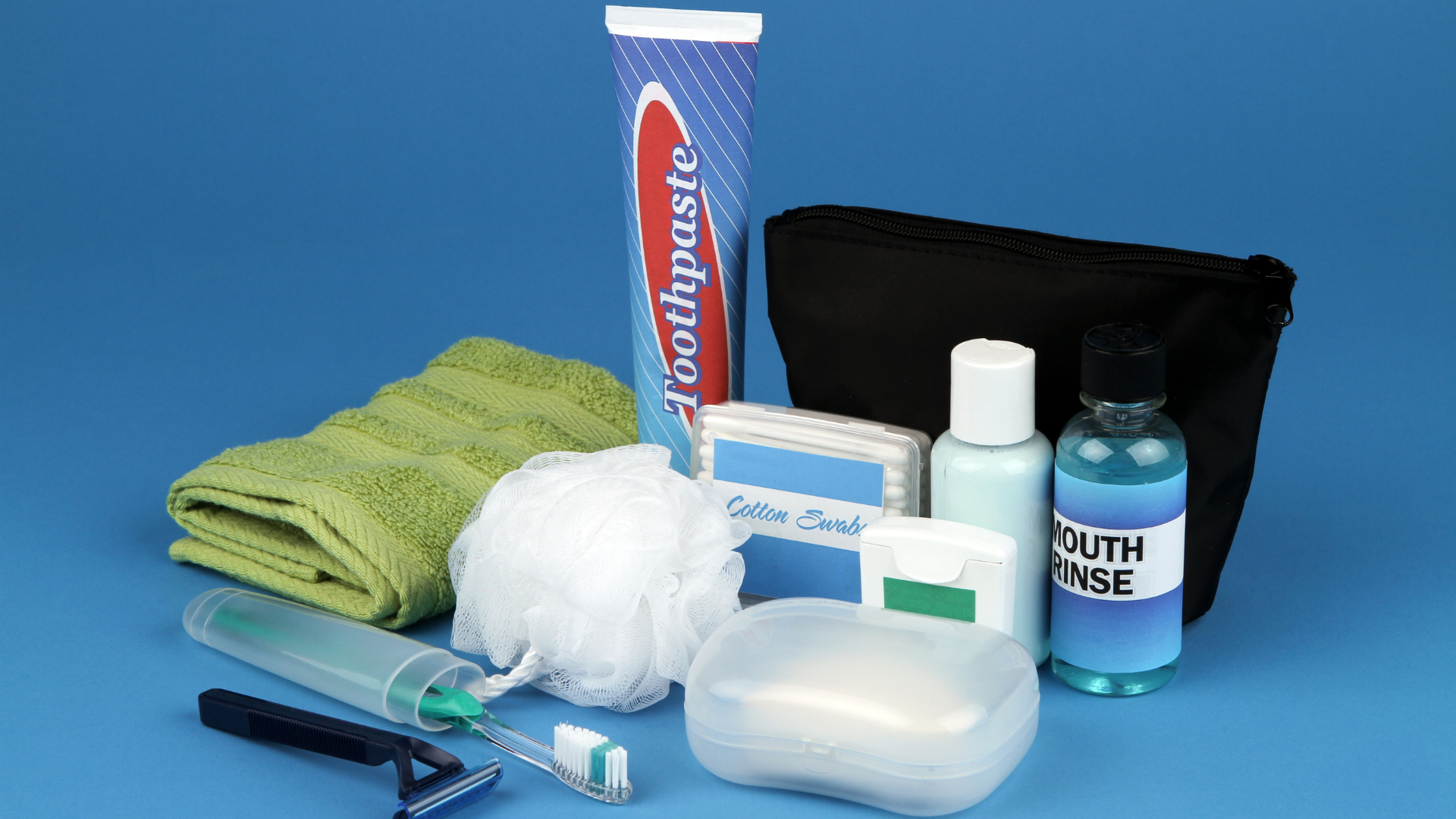 Items To Bring
If you forget your toothpaste and toothbrush, you better turn that car around and go back and get them because they are one camping essential that you should not leave behind.
Shower supplies like shampoo and conditioner, shower gel/body wash, deodorant, towels, and feminine hygiene products, should all be on your packing list, and if you don't have them yet, then they need to be on your shopping list.
Your hair will look a mess if you don't bring along a hairbrush or comb to get out those tangles. Also, toilet paper is always a necessity, as some campgrounds will run out depending on how many people are there, so come prepared! Double check your bag before you leave to make sure they are there.
You Could Also Look At Bringing
Lip Balm
Hair Ties/Clips
Wet Wipes
Insect Repellent
Bite and Sting Cream
Cosmetics
Medications – these can be put in your first aid kit so they are secure
No camping essentials checklist is complete without the right toiletries. You won't enjoy your camping trip if you don't even have the basics.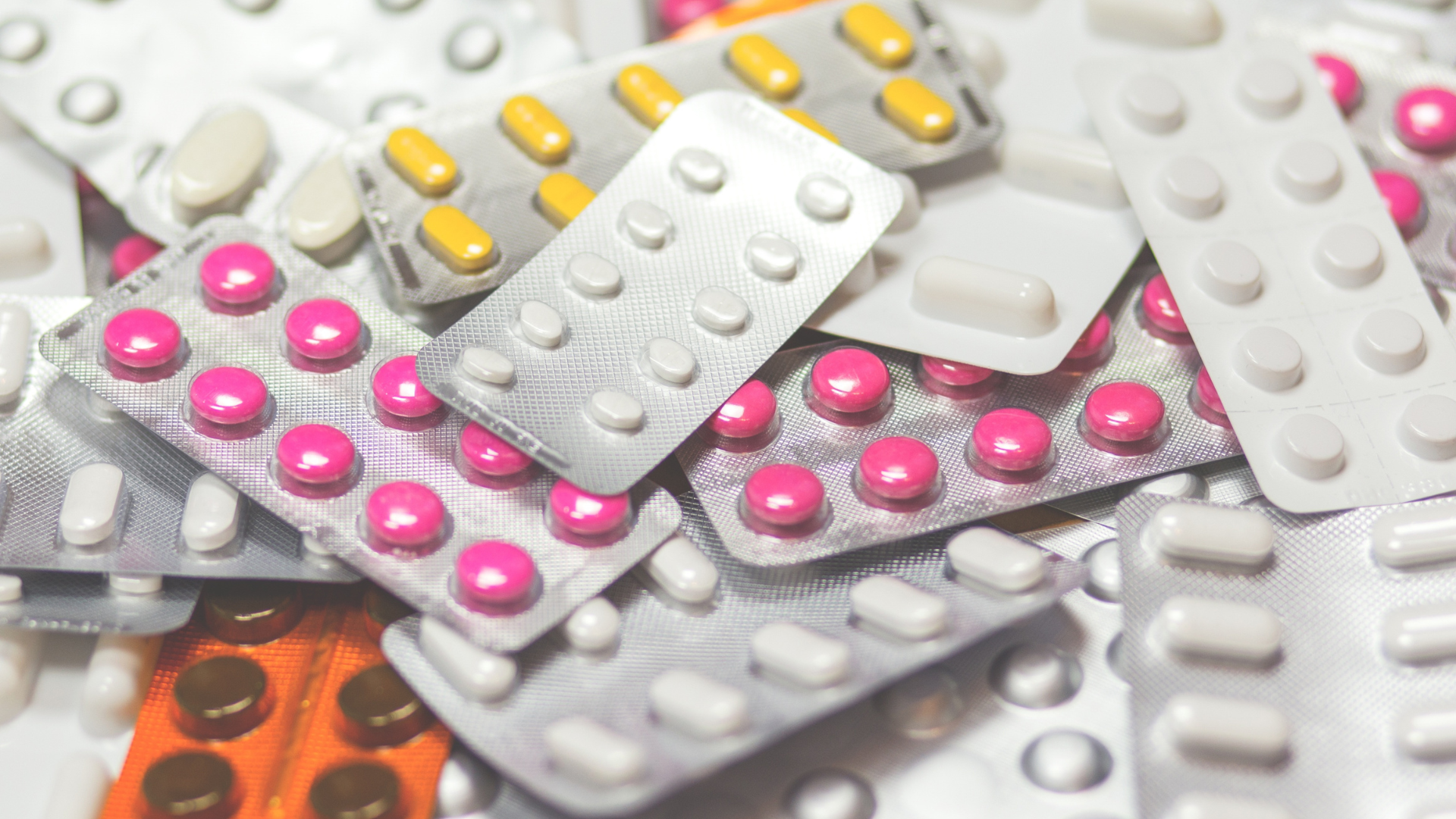 Clothing
Your clothing is an important part of your packing list, despite the fact that you know what type of weather you are going into, there is still a chance it could change at the drop of a hat. The great outdoors has many surprises up its sleeve, so flip-flops should not be the only foot protection you pack.
You may want to add some laundry items to your list if you plan on washing your clothing too, but if you do not want to go down that road, then packing exactly what you need for the days and nights you are going will be a better choice.
It also depends on group size – how many people are going? You need to make way for all of their clothing. So if the car can't handle it, you all need to figure out what items to bring along without missing things you actually need.
Items To Bring
An experienced camper will know exactly what to bring, but if you are a first-time camper, there are some items you may have not considered. Waterproof clothing, trousers, underwear, and sleepwear are your main items. Also, don't forget to carry your comfy footwear. It would be necessary to have flip-flops or camping crocs if you were going to be walking around the camp. Some people even use crocs as full-time hiking footwear. Taking fleece, a jumper (for additional warmth), a t-shirt, shorts, scarf, and gloves are also a good idea since you never know when they might come in handy.
Double Up
You will need to bring doubles of your clothing, especially with your sleepwear if your sleeping bag is not too thick, it can be of benefit to you when the temperature drops. Bringing doubles also means that if anyone you go with forgets something, you can lend it to them.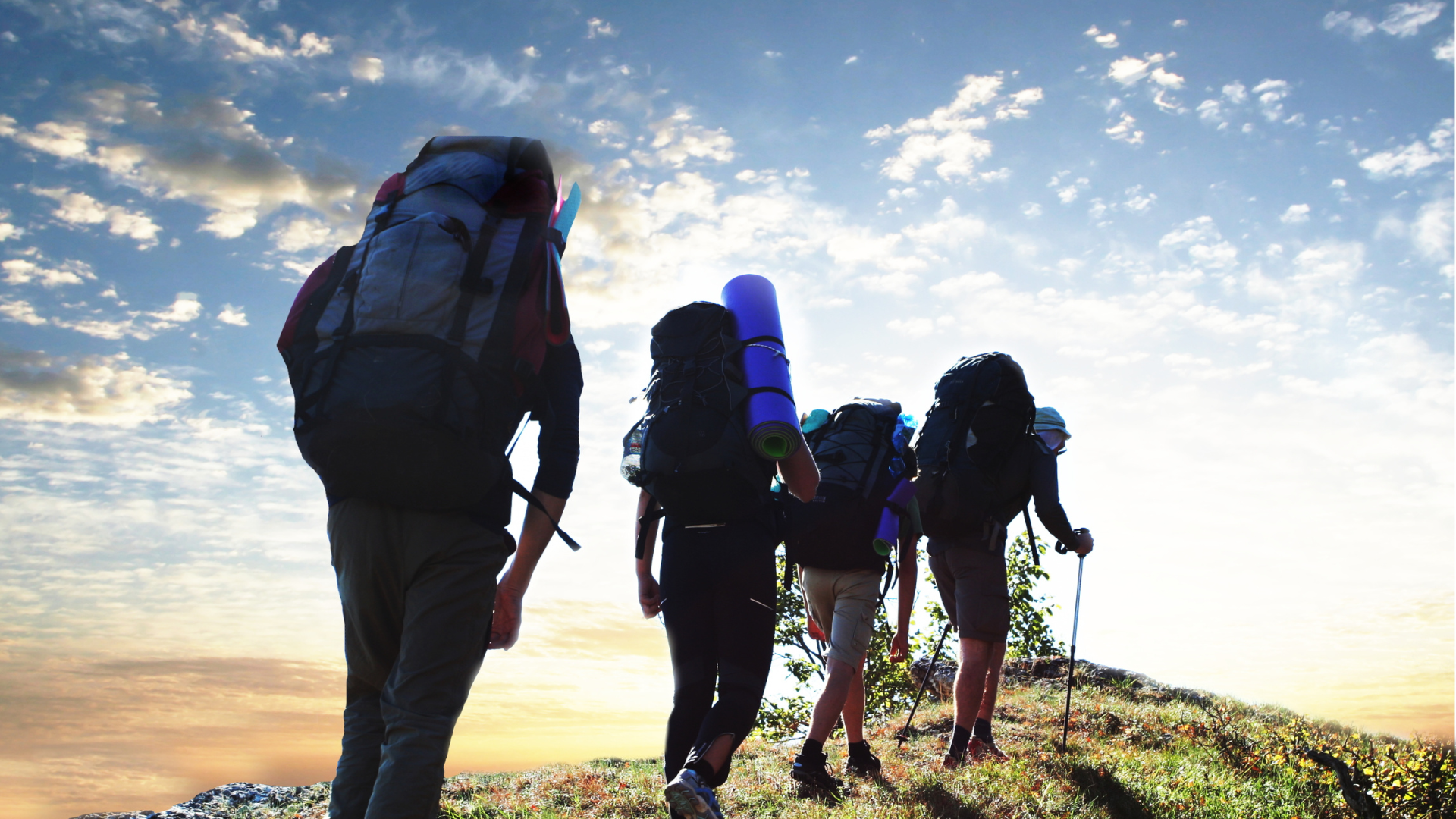 You Could Also Look At Bringing
Walking Boots
Wellies
Sunglasses
Hat
Beach Towels
Dirty Laundry Bag/Bin Bags (you don't want to mix it up with your clean laundry)
Once again, it all depends on the weather. Still put them on your camping list just in case as it can make a huge difference if you do wind up needing them, you don't want your trip ruined because you got soaked in a rainstorm and didn't bring your wellies.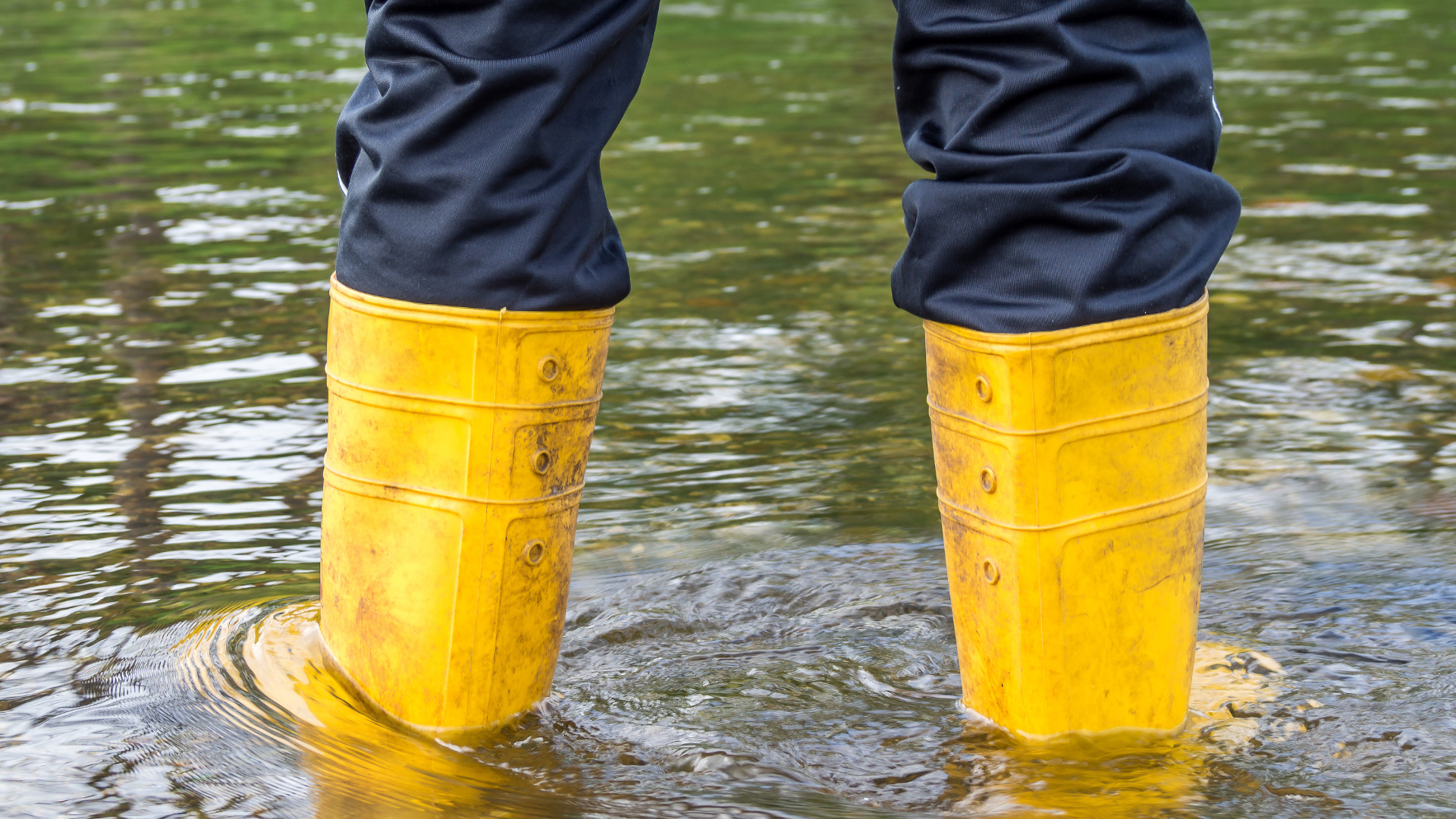 Entertainment
No matter where you go on your camping trips entertainment is a must! You don't want your family to be unhappy about any future trips planned as they know you more than likely are not going to bring anything to entertain them with.
What You Can Do
There will be things to do whilst you are away, like visiting national parks, taking them to museums, and maybe the campsite will have its own entertainment for the days/evenings. But you also need to do your own thing, especially if it is a long ride and they need something to distract them along the way.
Items To Bring
You can't go wrong with some trusty playing cards and some board games for the ride there. Books and magazines are a great idea too since they can keep them enthralled for hours, kids and adults alike! Colouring in books and puzzles will be good for evenings, plus you can bring along some sports equipment so you can have some fun playing outside as a family.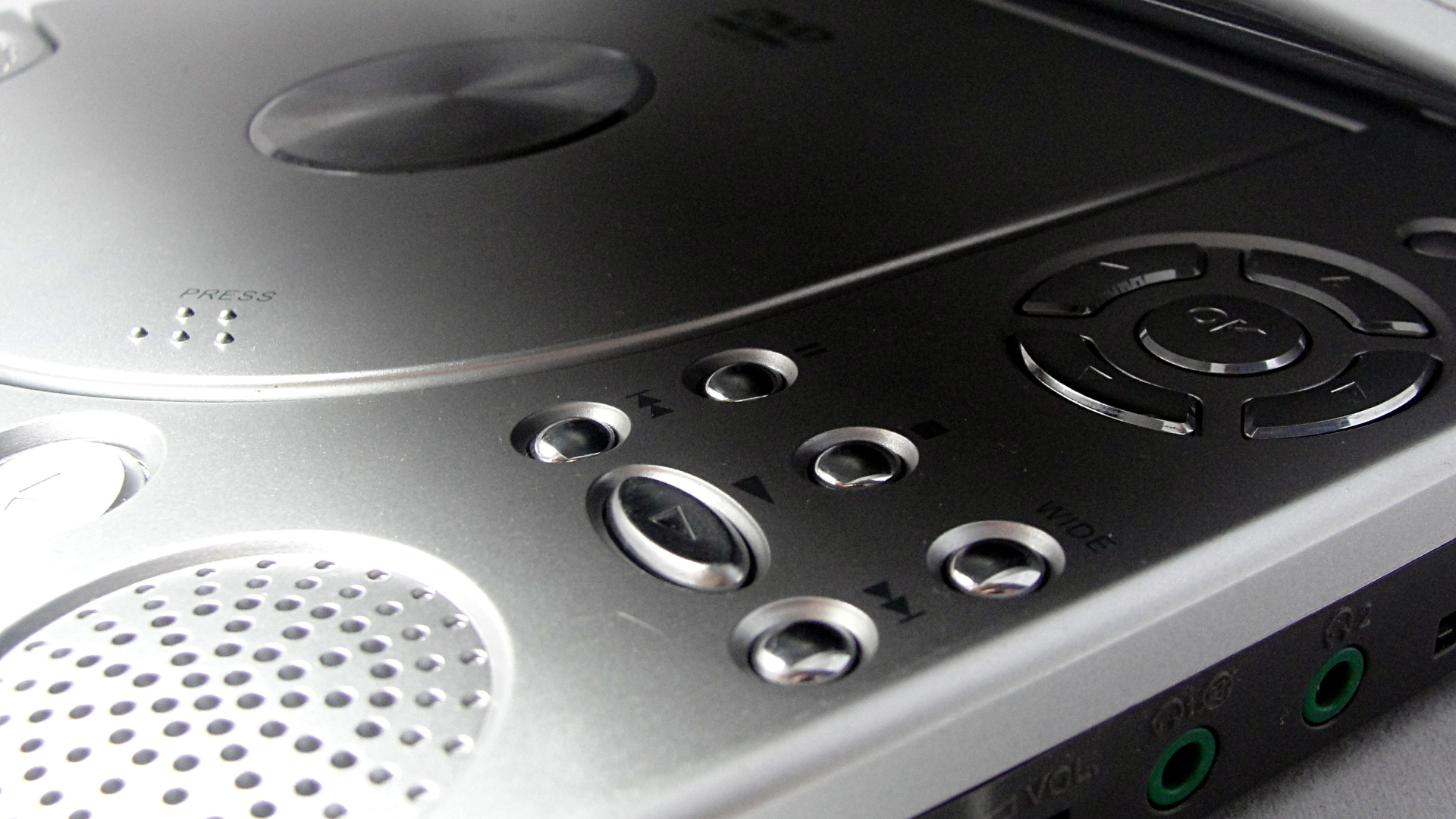 You Could Also Look At Bringing
Musical Instruments
MP3 Player/Portable DVD Player (just remember to bring extra batteries)
Toys – Frisbee or Skipping Rope
These items are obviously not essentials but they are great distractions, plus they can help with making many memories with each other whilst away. Kids can get rowdy and act up, so having something to distract them can be a blessing.
Miscellaneous
Some items you need on your ultimate camping essentials checklist do not fall under one specific category, some of them are just needed randomly, and can turn out to be an important part of your camping equipment. For one, the activities you plan for your trip will have their unique needs. If you plan to go bird watching, you will need to carry binoculars; if you plan to go hunting, you will need to bring your own firearms (to cut costs, you can either rent one or obtain one from a gun raffle).
Firearms and tactical gear are essentials for any hunting trip. So, you ought to make preparations according to what you're hunting. If it is small game, you could make do with a low-calibre rifle, but if it is something larger, you might need something that has more power, unless you intend to make traps. That being said, it is imperative that you keep yourself in the know when it comes to hunting and gun laws. Browsing through the particulars on https://gunlawsuits.org/gun-laws/texas/ might give you valuable insight into the gun laws in Texas. Likewise, you should understand each law concerning firearms in other states too.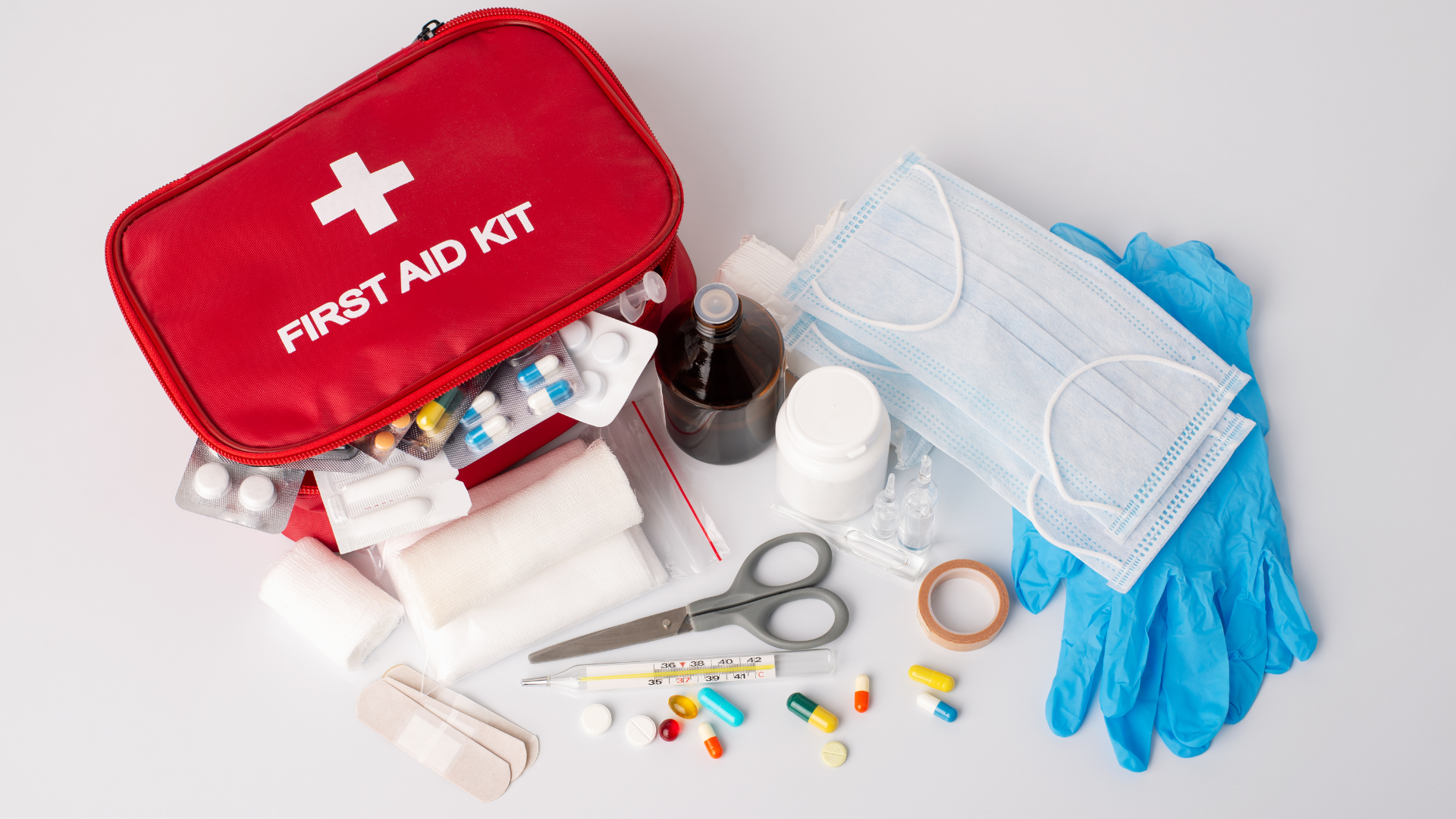 Items To Bring
Duct Tape
Personal Medications
Bottle Opener
Repair Kit
Notepad and Pen
Earplugs
Umbrella
Sewing Kit
Foot Pump (Air Mattress)
Pen Knife
Skincare
This is a comprehensive list but that doesn't mean you may need it all. You decide what essentials are essential to you and what you'll be packing for when you camp. But, if you are going with people, it will make the camping experience a lot better if you cover all avenues that cater to them as well as you.
Your comfort is essential as well, so if you have an old ratty sleeping bag or a tent that looks like it's seen better days, it may be wise to go out and buy new items as you do not want to ruin the experience by being uncomfortable.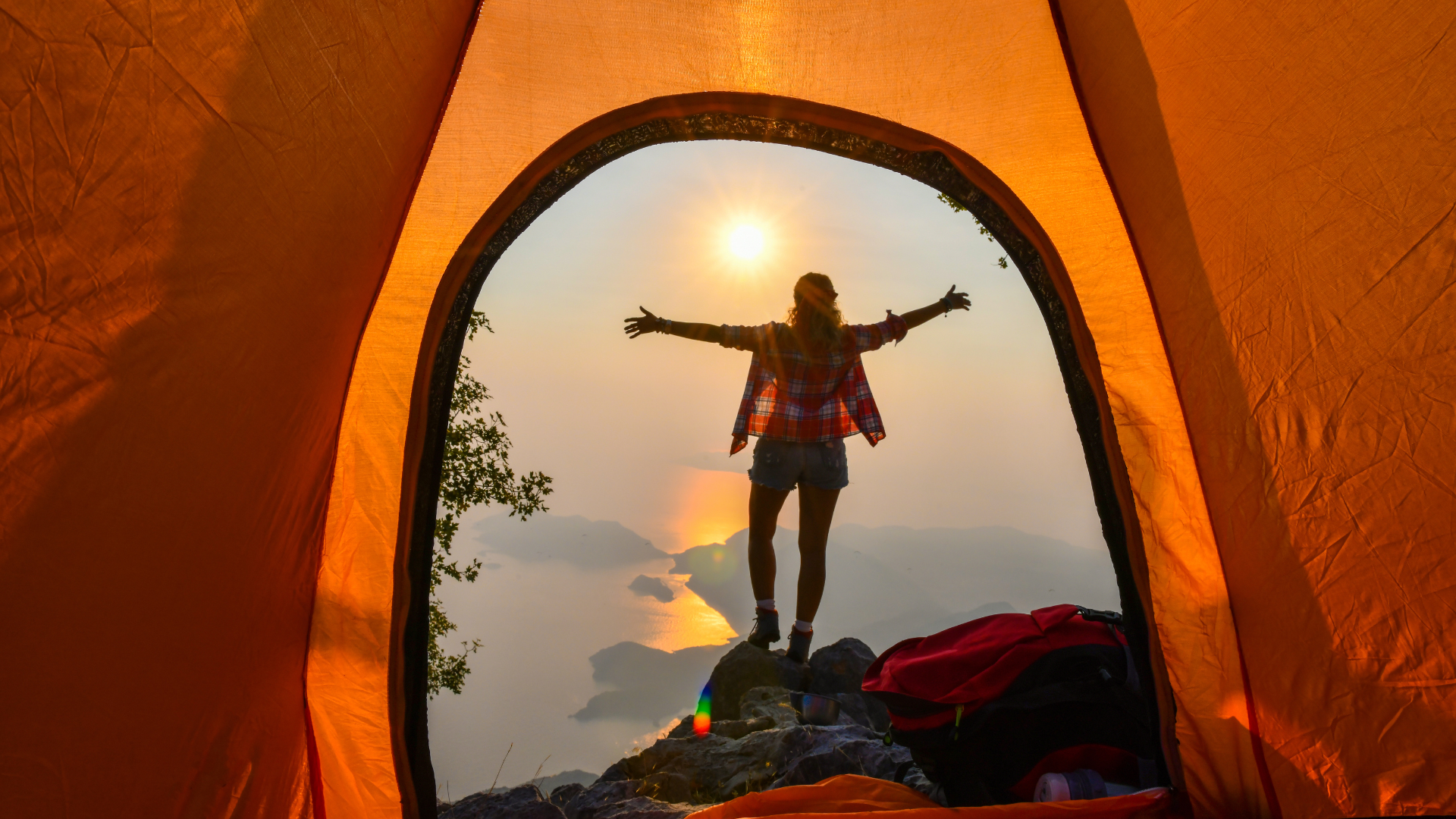 Conclusion
Hopefully, this has helped you compile a camping essentials list that you are happy with, and you know exactly what you will need for your campsite. Before you go, check out what the campsite rules are and if you are able to bring pets along if you would like to have your pet come along for the trip.
Have fun and make memories with people, you never know when you'll be able to do it again, so it's important to make the most of it when you can.